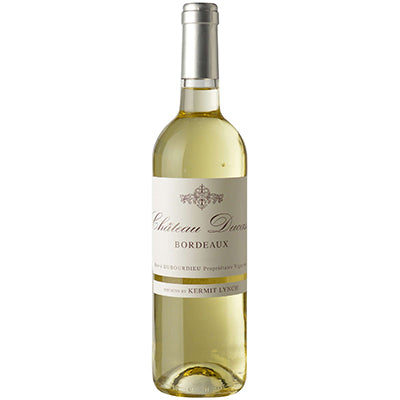 "
Bright, fresh, and crisp
,
Ducasse 
Bordeaux Blanc is the perfect accompaniment to all your favorite seafood dishes. 
Rich and aromatic with enticing tropical aromas
, the palate exudes classic Sauv Blanc notes of lime and grass with a touch of herbal spice. 
A must buy for all dry white wine fans!"
-Staff Note