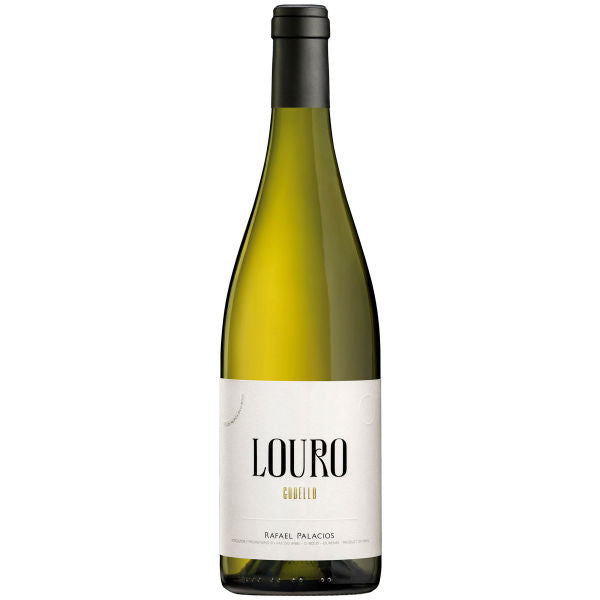 "Raphael Palacios is one of the rock stars of in Valderras working with old vine Godello. A grape that was all the rage 5 or 6 years ago with NYC Somms. This wine enlightened me as to why the Godello was generating so much hype.
Fresh but voluptuous at the same time.
Oily texture with a complex,
 

fruity mid-palate
and finishing with
 

saline minerality
. Absolutely delicious!"
- Paul's Tasting Note