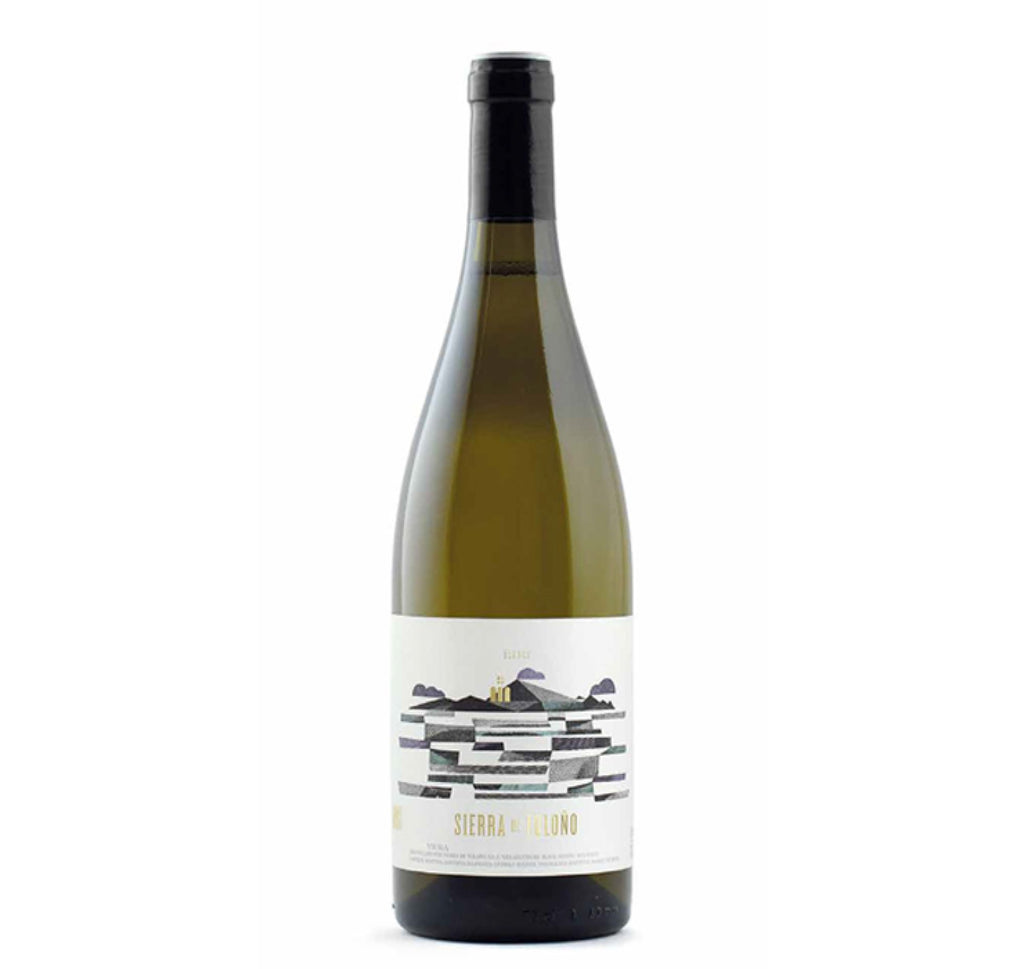 "
Made with 100% Viura, this wine is both elegant and energetic noted for its
beautiful aromatics, bright acidity, and overall freshness
. The nose is quite floral with a slightly toasted edge. The palate is textured with a perfect
balance of citrusy and salty flavors
that lead into a long, refreshing finish."
- Staff Note