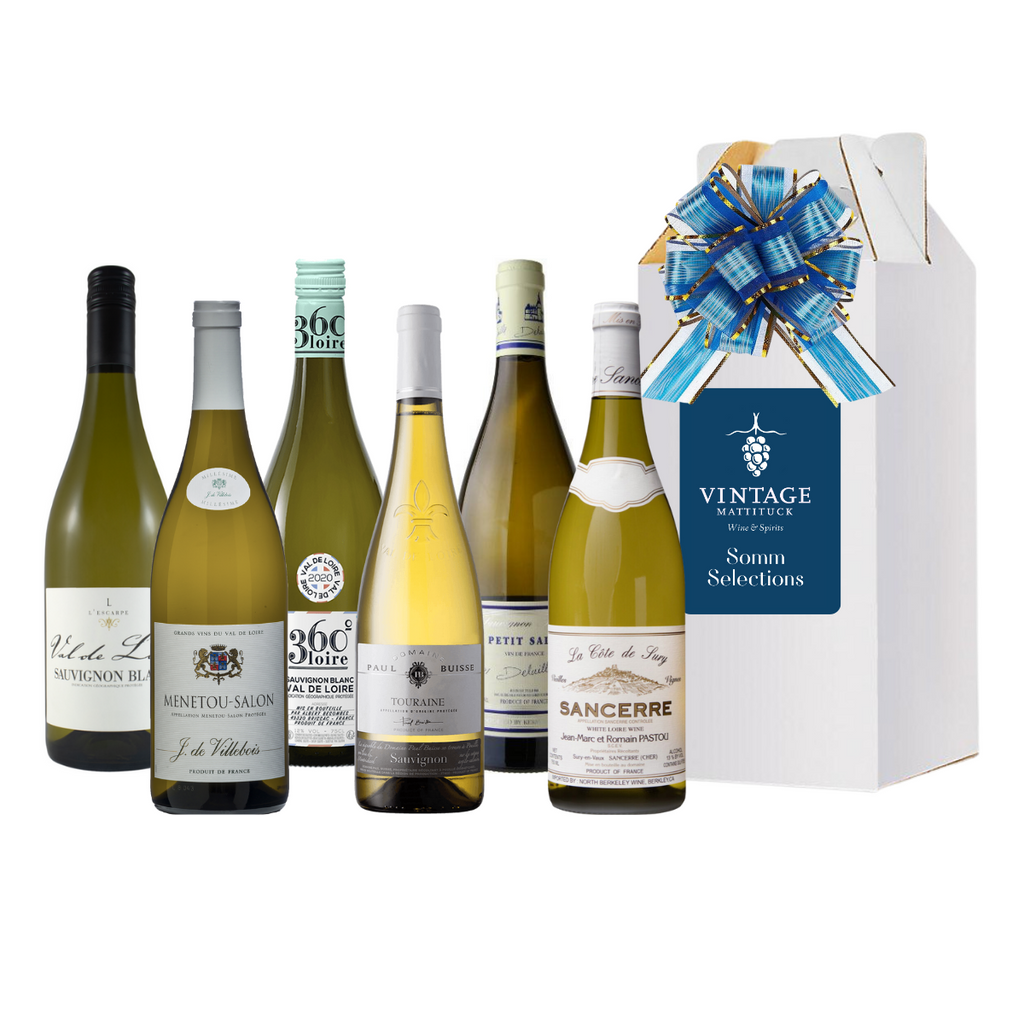 Indulge in the delicious white wines of the Loire Valley with our 6-bottle wine gift set. Featuring a selection of Sauvignon Blanc based wines from prominent regions like Sancerre, Menetou-Salon, and Touraine, this is the perfect treat for the Savvy Blanc drinker in your life. Includes some of the most vibrant and crisp whites the Loire Valley has to offer.
Gift set includes printed insert detailing the featured wines.
*Due to popularity, wines will sometimes sell out. Should this happen, we will always substitute with wines of equal or greater value.