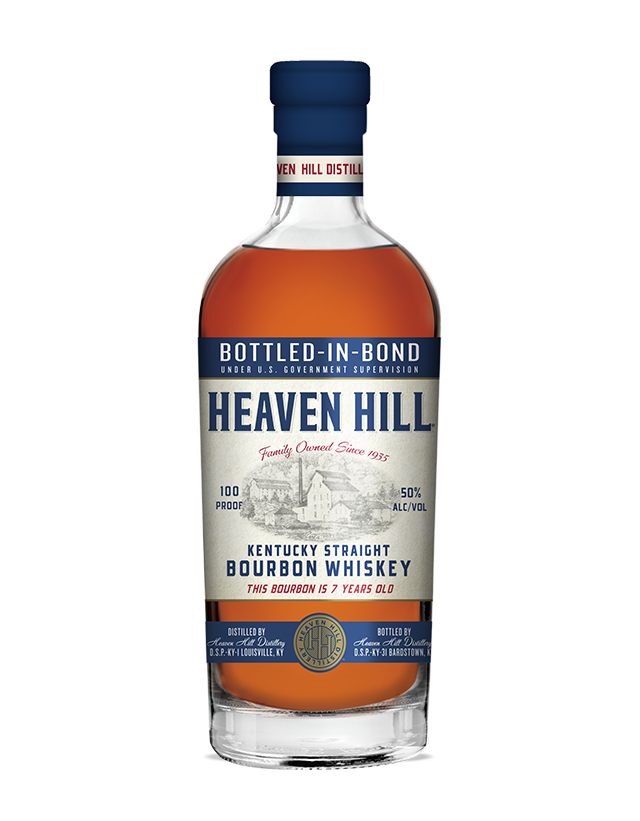 Heaven Hill Distilleries 7 Year Old Kentucky Straight Bourbon Whiskey
Bourbon
Size: 750ML
"While the bottled in bond designation isn't necessarily a quality guarantee, this whiskey more than proves its merit. It's explosive, bold, and buttery, with warm flavors of honey-roasted peanuts, caramel, chocolate, corn muffins, licorice, and cinnamon, all accented by notes of savory herbs, cloves, white pepper, tobacco, and an earthy undertone. Well-integrated big oak, sweetness, and spice combine to create grace, power, and length. This is pure bourbon bliss, at a very approachable price."
- 92 Points, Whisky Advocate
#4 Top Whiskies of 2019 from Whisky Advocate!