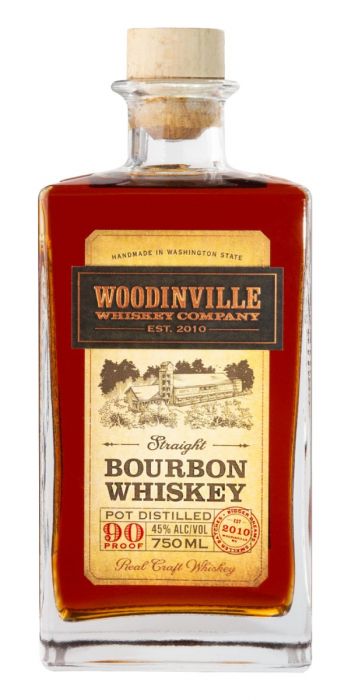 Woodinville Straight Bourbon Whiskey
Bourbon
Size: 750ML
"Made in Washington State, this release is silky and bright with lovely notes of vanilla and lightly toasted oak. Fresh, racy, and clean with hints of dried fruit and light spice preceding a long and generous finish."
- 93 Points, Tasting Panel
"A few years back I highlighted this then fledgling distillery as one to watch. This latest, magnificent bottling alongside its sister rye shows you exactly why. What a joy!"
- 93 Points, Jim Murray's Whisky Bible, 2019