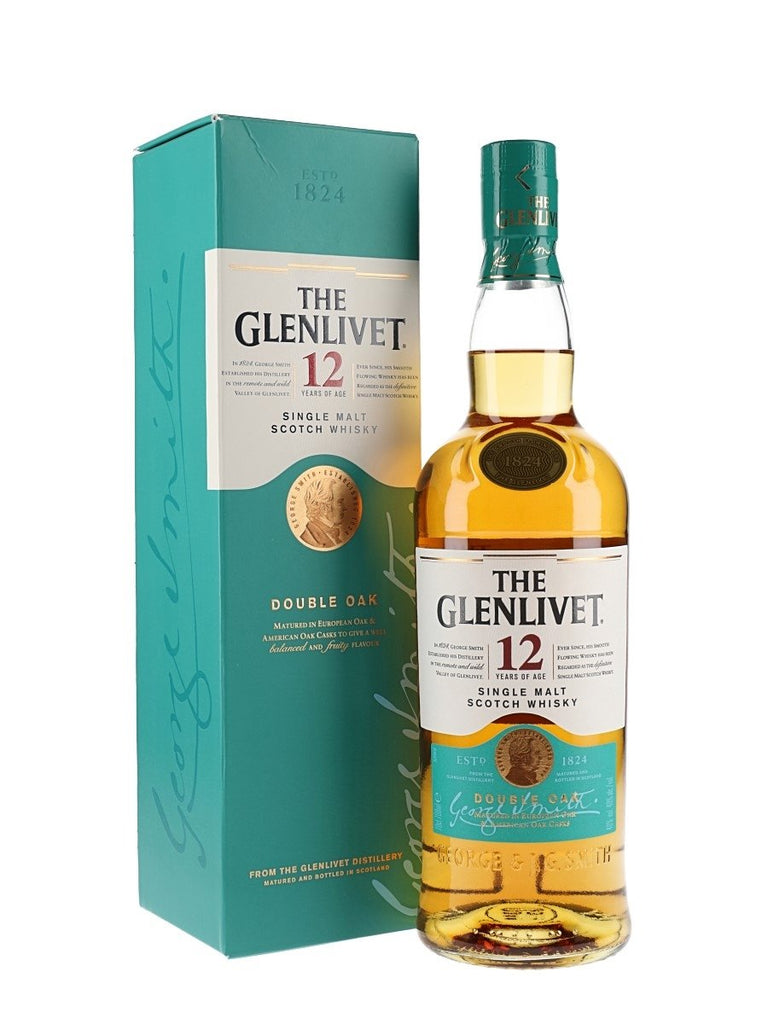 "Look for a honey hue and super-fresh, bright orchard fruit aromas. The drying palate shows oak and vanilla, plus darker hints of espresso and clove. The finish is lifted by a pleasing hint of lemon cream pie. Sip or mix."
- 92 Points, Wine Enthusiast
"Graham dust swirls through this buttery concoction proud of its malt. Baked apricots with warm cream and honey are recalled as well as all parts of fresh chamomile, from the white blossom delicacy to the balancing earthiness of its stem."
- 93 Points, Excellent, Highly Recommended, Great Value, Ultimate Beverage Challenge