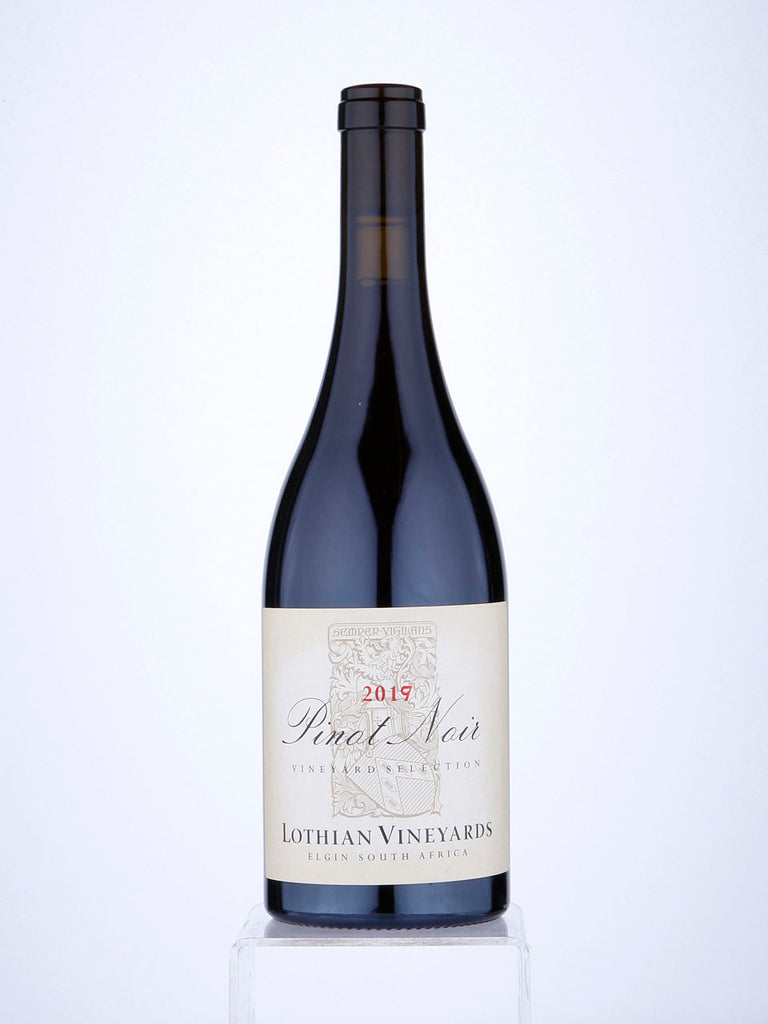 "Youthful but serious wine. Delicious, warm oak spice and dense fruit. Generous texture and great acidity."
- 95 Points, International Wine Challenge
"This is a bolder style Pinot noir. Its colour is darker than most Pinots noirs, but the intensity and hue of the ruby flashes underscore its fresh cool climate style. The nose offers up a parade of strawberry, raspberry and red currant driven along by some spicy refined wood. The taste shows how much bolder this wine is. The intensity of fruit and a superb sugar-acid balance are held together by subtle oak integration which leads to a savoury finish with fine tannins."
- Distributor Notes