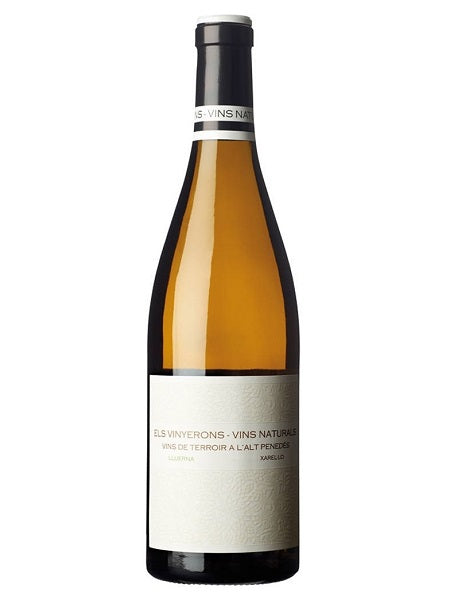 "A
 natural artisanal white wine of minimal intervention. 
There are no

 

added sulphites or any other products.
 It is made from the local variety, 
Xarel.lo
, harvested from selected vineyards with a marked calcareous character. 
The grapes are 
harvested manually
 and gently pressed. The wine undergoes slow fermentation with 
only native yeasts
. The result is a wine that captures the personality and depth of the terroir and the vineyards from which it comes: 
Mediterranean
character
, 
mineral
 and 
saline
 aromas, 
citrus
 and 
floral
 notes with 
subtle

 

herbal
undertones
."