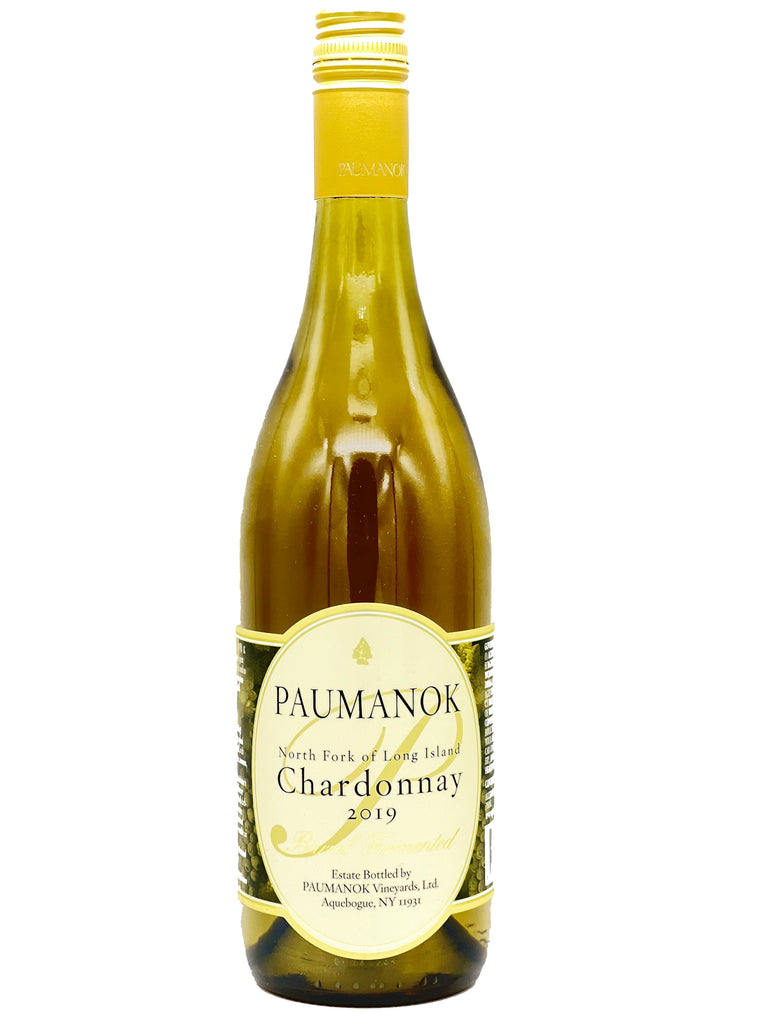 " Only free run juice is used for the Paumanok Barrel Fermented Chardonnay. After completing its fermentation in French oak barrels, this Chardonnay ages sur lie in the same barrel for 7 months, with occasional stirring of the lees to add a subtle, yeasty character to the wine. It offers attractive aromas of apple, yeast and butterscotch. It is medium-bodied with rich melon and apple flavors and a crisp, balanced finish."
- Vineyard Note
Certified Sustainable
Certified Sustainable through Long Island Sustainable Winegrowing.