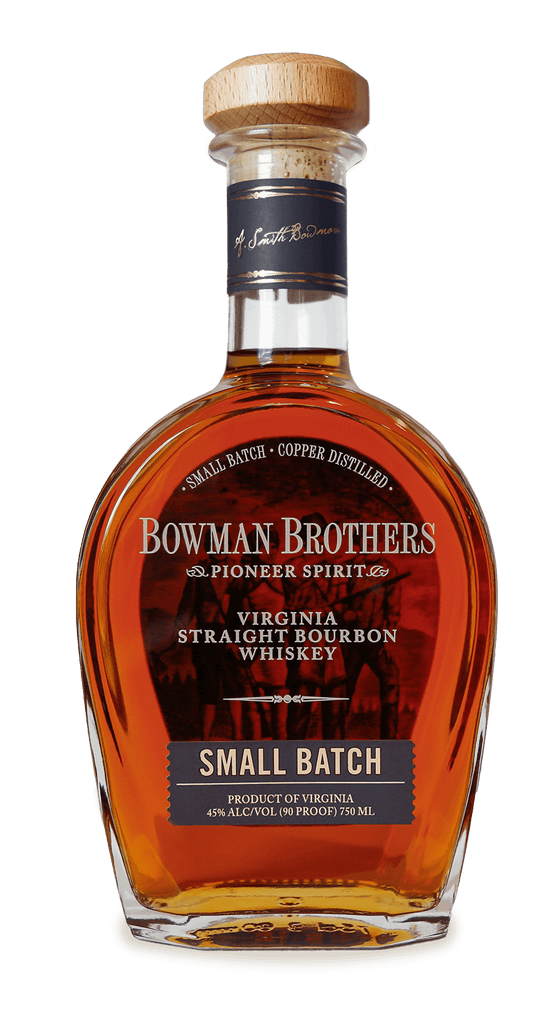 Bowman Brothers Small Batch Bourbon
Bourbon
Size: 750ML
Nose: The nose tickles with pleasant notes of caramel apples, cookie dough, cinnamon, and flan.
Palate: The palate is exactly as you would expect — a thick and slightly oily mouthfeel with notes of vanilla, toffee, warm roasted nuts, a dash of gingerbread, and fresh-cut wood.
Finish: The finish is long with a surprising pepper spice that blooms at the end.