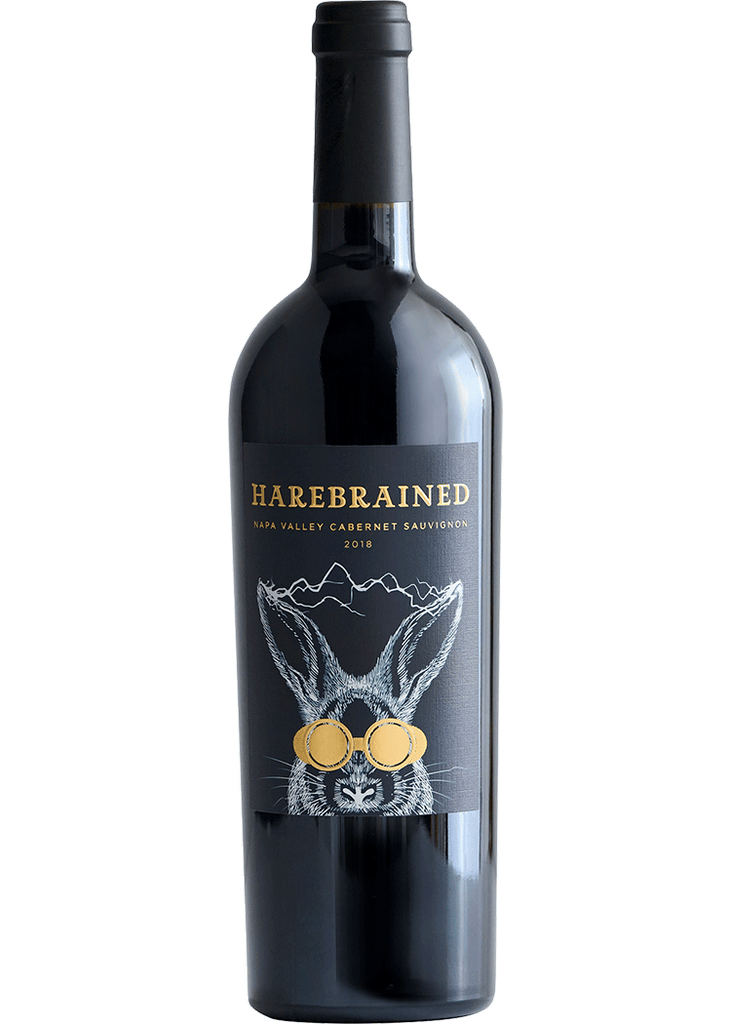 A TOP WINE 

OF THE YEAR!
"Drinking like a wine twice its price, this is some
killer juice that encapsulates what Napa Cabernet is all about
. Full, dense, and beautifully textured with upfront notes of dark cherry accompanied by leather, cocoa, pepper, and earth accents. Bold yet supple with plenty of tannins that never cross the line of being overbearing."
- Staff Note
"Aromas of dark fruit compote are complemented by earthy and spice notes. Fruit-forward and dense on the palate with flavors of cocoa, blackberry and pepper. Round tannins on the mid-palate give way to a long and balanced finish."