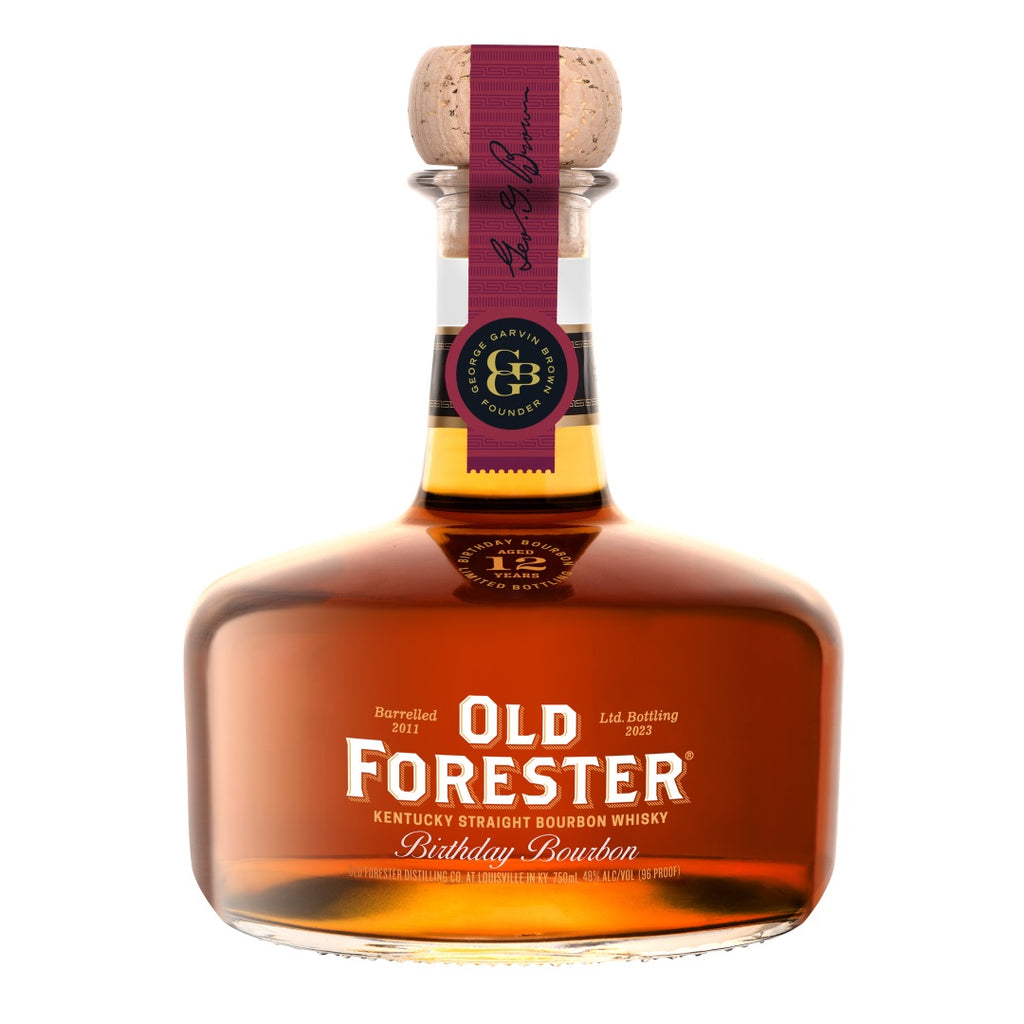 Old Forester Birthday Bourbon 2023
Bourbon
Size: 750ML
Nose: Absolutely packed with caramel, cherry, cherry cordial, chocolates, cola and oak.
Taste: Cherry persists, paired nicely with more cola, cocoa, a hint of coconut, punchy oak. It's getting a bit dry here on the back palate but not bitter. With the lower proof, it's a pretty easy sip, the ethanol doesn't pop up on the palate at all.
Finish: Long finish, possibly the best part of the whiskey here: oak, cola, cherry and a hint of butterscotch, vanilla and cream persist for ages.